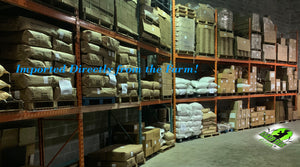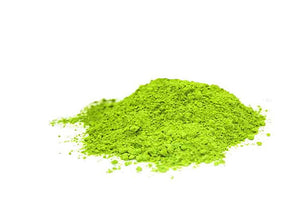 Organic Matcha
Processing of Matcha:  Matcha is made from the cultivation of green tea leaves that are covered/shade-grown in the last few weeks before harvest.  Once harvest it is de-stemmed, dried, sorted by grade then ground into a fine powder. 
How to Make:  Add 1/2 to 1 tsp of Matcha to a small amount of water, mix to a paste, then add 4 - 6oz if hot water, stir with a bamboo whisk until frothy. 
Water Temperature:  70°C (158°F) - 80°C (176°F) 
Check out our Organic Flavoured Matcha, lots to Choose from.